At Moon Valley Eyecare, we are pleased to offer a wide range of optometry services for our community! Our experienced optometrists can provide you with thorough eye evaluations, determine if you need corrective lenses and your exact prescription strength, fit you with the appropriate specialty eyewear, and help you pick out the most flattering pair of glasses for your face shape and skin tone.
Our new patient appointments always begin with a comprehensive eye exam. If you are unsure of your family's eye health history, it's helpful to research beforehand, so we can better evaluate your own eye health. If you have never had a comprehensive exam, don't worry! All the tests and exercises are simple and painless.
Our entire staff at Moon Valley Eyecare is bilingual.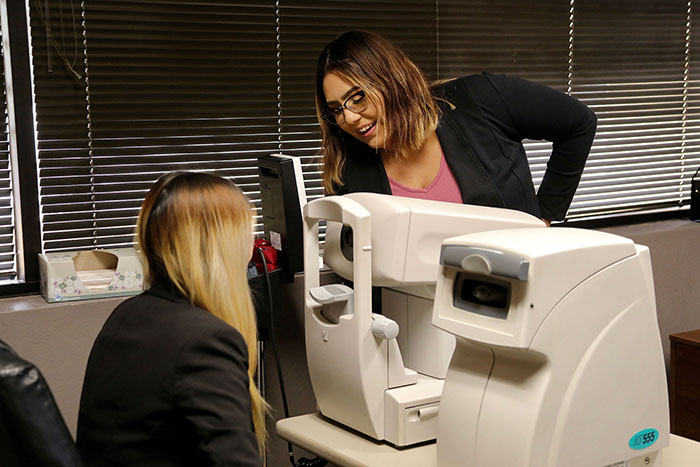 Comprehensive eye exams may include:
Optos
Testing visual acuity or refractive error
Pupil evaluation with or without dilation
Examination of peripheral visual field
Color vision testing
Analysis of the visual systems
Examination of the external parts of the eye
Intraocular pressure measurement
Examination of the health of the entire eye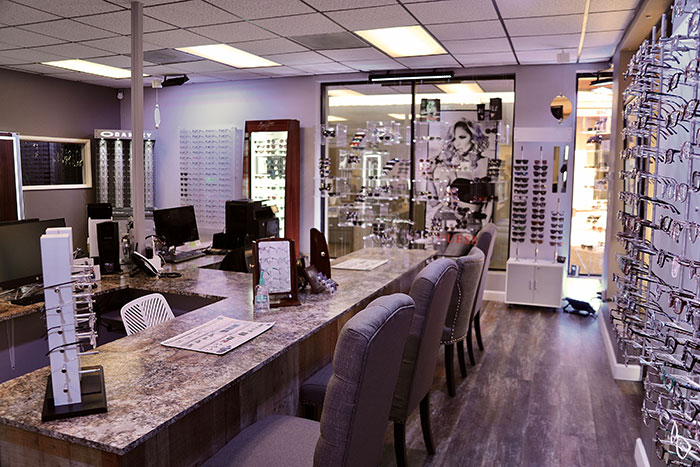 Our Optometric Services:
Comprehensive eye exams
Glasses and Contact Lenses
Ocular Disease Diagnosis and Treatment
Pediatric
Sport Vision
Sunglasses
Eyeglass repair/adjustments
Ballistic smith eyewear
Medically necessary contact lenses